Responsibility / Social commitment
Social commitment
We strongly believe in peace building, gender equality and the power of culture in each of its facets, from music to art and literature. We firmly believe that culture is a crucial means of developing a healthy and equitable society, locally, nationally and internationally.
That is why we regularly invest in events and projects.
Training and research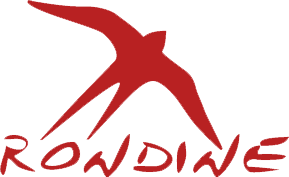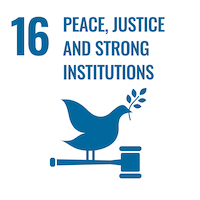 Peacebuilding
Rondine Cittadella della Pace (Swallow Citadel of Peace)
Rondine Cittadella della Pace is a unique organization committed to reducing armed conflicts around the world and spreading its method for the creative transformation of conflicts in every context. Our CEO, Ivana Ciabatti, is president of the peace entrepreneurs and president of Rondine Cittadella della Pace.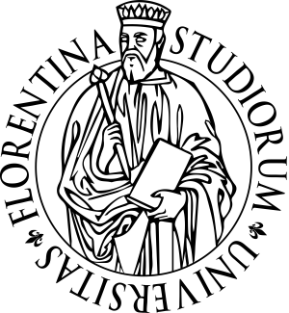 Research
University of Florence
Starting January 2020 we are financing a doctoral research project in collaboration with the university of Florence with the "Ugo Schiff" chemistry department. The research in question is "study of the problems related to the process of melting, refining, treatment of precious metals and their chemical and physical characterization" and will last for three years.
Events and initiatives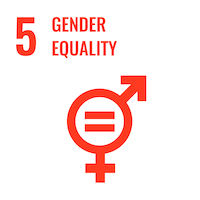 Women Empowerment
Women for women
Women for Women against violence - Chamomile Prize is an event organized by the Consorzio Umanitas Onlus Association to promote the fight against gender violence and the well-being of women who battle breast cancer. The event has the triple purpose of raising public awareness on critical issues, improving initiatives on these two issues and raising funds for associations involved in support activities.

Literature
Premio Casentino Award
The Casentino Prize is a literary award that takes place in the Abbey of San Fedele in Poppi, in the province of Arezzo, with the participation of representatives of the civil, military and religious authorities and with the presence of journalists, television stations, private radio stations and the press, as well as artists, writers and personalities from the world of culture.

Culture, music and current events
Arezzo passions festival
Arezzo Passioni Festival is an event held in Arezzo, traversed by the common thread of the passion permeating the fields of art, politics, culture, music, information and cinema. The festival's goal is to promote events to rediscover beauty, stimulate reflection, and sow seeds for new ideas.

Health and research
Telethon
The Telethon Foundation deals with research in the medical field to respond to rare genetic diseases.
Art
Castelsecco association
The association aims to promote and re-evaluate a most important places in the history of our territory: the Etruscan Archaeological Park of Castelsecco.

Literature and art
Petrarch Academy
The Academy aims to promote the culture and dissemination of Letters, Arts and Sciences, as well as the illustration of Petrarch's life, works and times, from history to Tuscan art, and of Arezzo.