Responsibility / Responsible supply chain
Responsible supply chain
We are committed to promoting sustainable and ethical businesses that allow the creation of a more inclusive market for all and respecting the environment. This is why we are active in associations and organizations to improve sustainability in the precious metal industry and to reduce impacts on the environment, in the community and in health. We believe that collaboration and partnerships with specialized organizations, institutions and associations, and with companies in the supply chain represent a key resource to achieve this goal.
For us, a responsible supply chain means that we care about where, how and by whom this material is produced. We take inspiration from the Sustainable Development Goals ( SDGs ), which have always characterized our activities.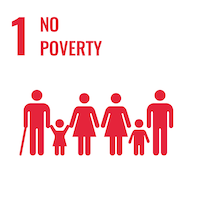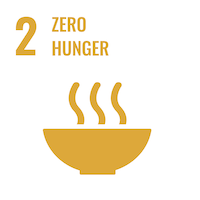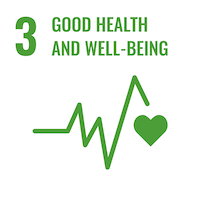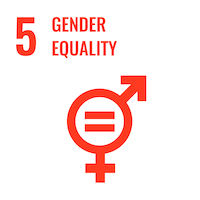 Who
Miners are key players in the supply chain and we must ensure that their rights are respected. Working conditions must comply with International Labor Organization (ILO) regulations, human rights must be respected and child labor must be prohibited; gender equality is a goal to be pursued.
For this reason, through collaboration and participation in specialized projects, we help miners to have access to better infrastructure, adequate healthcare, education for young people, promoting women's rights, and ensuring adequate access to the market, which allows better living conditions, reducing poverty and respecting local traditions.
Where and how
​We must ensure that the source is extracted following best practices and with the least impact on the environment and the biodiversity that lives in it. Following the Minamata Convention, we are committed to pursuing the goal of supporting small communities of miners to avoid the use of hazardous chemicals for both health and the environment, through collaboration in projects with specialized international associations and organizations, local authorities and businesses within the supply chain.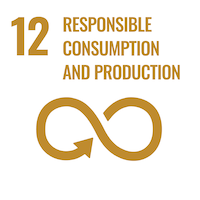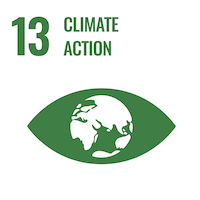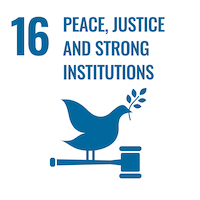 In 2019, we joined the Program Advisory Group (PAG) of the planetGOLD project, which stands for "Global opportunities for long term development in artisanal and small scale mining program." The program will be implemented with UNEP, UNDP, UNIDO and Conservation international (CI), in collaboration with partners from industry, governments and civil society. The aim is to help artisanal miners to replace mercury, a highly toxic substance, with cleaner techniques, as well as to improve access to finance and facilitate their formalization in the mining sector.