Responsibilities / Accreditations and certifications
Italpreziosi has received accreditations and certifications from the main national and international authorities, concerning product quality, process quality, attention to the environment and safety. For Italpreziosi, responsible sourcing means guaranteeing traceability and transparency, fundamental elements for our business. Strict internal due diligence procedures ensure continuous control of the precious metal supply chain. In addition to following the main international and national regulations, Italpreziosi adheres to voluntary standards, demonstrated through its own certifications. These certifications are issued by associations that represent an important comparison table to address the crucial issues affecting the entire chain of precious metals, from their extraction to their use in finished products.
The reference standards originate from:Chain of Custody (CoC) and Code of Practice (CoP) of Responsible Jewellery Council (RJC), Responsible Guidances on Precious Metals del London Bullion Market Association (LBMA), Due Diligence Guidance for Responsible Supply Chain of Minerals from Conflict Affected and High Risk Areas of the OCSE, il Dodd-frank Act section 1502, Conflict Minerals Regulations of the European Commission and the World Gold Council "Conflict-free Gold Standard.
Our policies:
We are members of: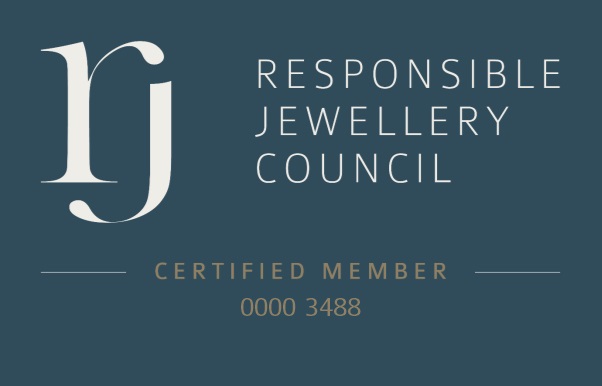 Responsible Jewellery Council (RJC)
The association brings together more than 500 of the world's most important companies representing the entire gold chain, from mines to major jewelry manufacturers such as Cartier, Bulgari, Tiffany etc., of which Ivana Ciabatti was also a member of the Board of Directors. In 2013, Italpreziosi received the Code of Practices (CoP) certification and "Provenance Claim" certification and the Chain of Custody (CoC) certification in 2017 , which today covers Gold, Silver, Platinum and Palladium.
To see the latest CoP audited Report: click here
To see the latest CoC audited Report: click here
London Bullion Market Association (LBMA)
On September 1, 2008, Italpreziosi became an Associate Member of the LBMA. Since 2018, it has been a "Good Delivery" certified refinery on gold. Worldwide, only 69 refineries are certified. The association sets gold bar production standards by promoting best business practices. LBMA represents the reference standard in the world OTC precious metals markets.
To see the latest audited Compliance Report: click here
For the Responsible Gold Certificate 2021 click here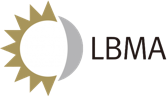 Italpreziosi is officially certified Fairmined Authorized Supplier
We participate in projects in collaboration with International Organizations, sector associations, in order to improve the conditions of small communities of artisanal miners while respecting the environment in various countries of the world. The gold produced by these projects is Fairmined certified. With your purchase you contribute to the socio-economic development and environmental protection of small mining communities.
To view the official certificate: click here
IPMI
Italpreziosi is proud to be a Patron Member of the IPMI, the International Precious Metals Institute. It is the world's largest association focused on precious metals. IPMI is an international association of producers, refiners, builders, scientists, users, financial institutions, traders, private and public sector groups, established to provide a forum for the exchange of information and technology.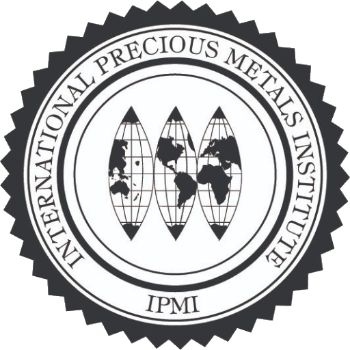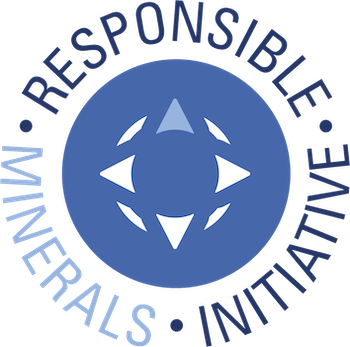 RESPONSIBLE MINERAL INITIATIVE (RMI)
We are members of the Responsible Mineral Initiative (RMI), in addition to being part of their list of certified refineries worldwide. Founded in 2008 by members of the Responsible Business Alliance and the Global e-Sustainability Initiative, RMI has become one of the most used and respected resources for companies across various industries working in responsible mineral supply chains.
Banca d'Italia
Italpreziosi is a Professional Gold Operator registered with the Bank of Italy under no. 5000120, in compliance with Italian Laws and in particular with Law 7/2000 which has also allowed, among others, the trade between private individuals in investment gold.