Quantitative & Asset Management Workshop 2022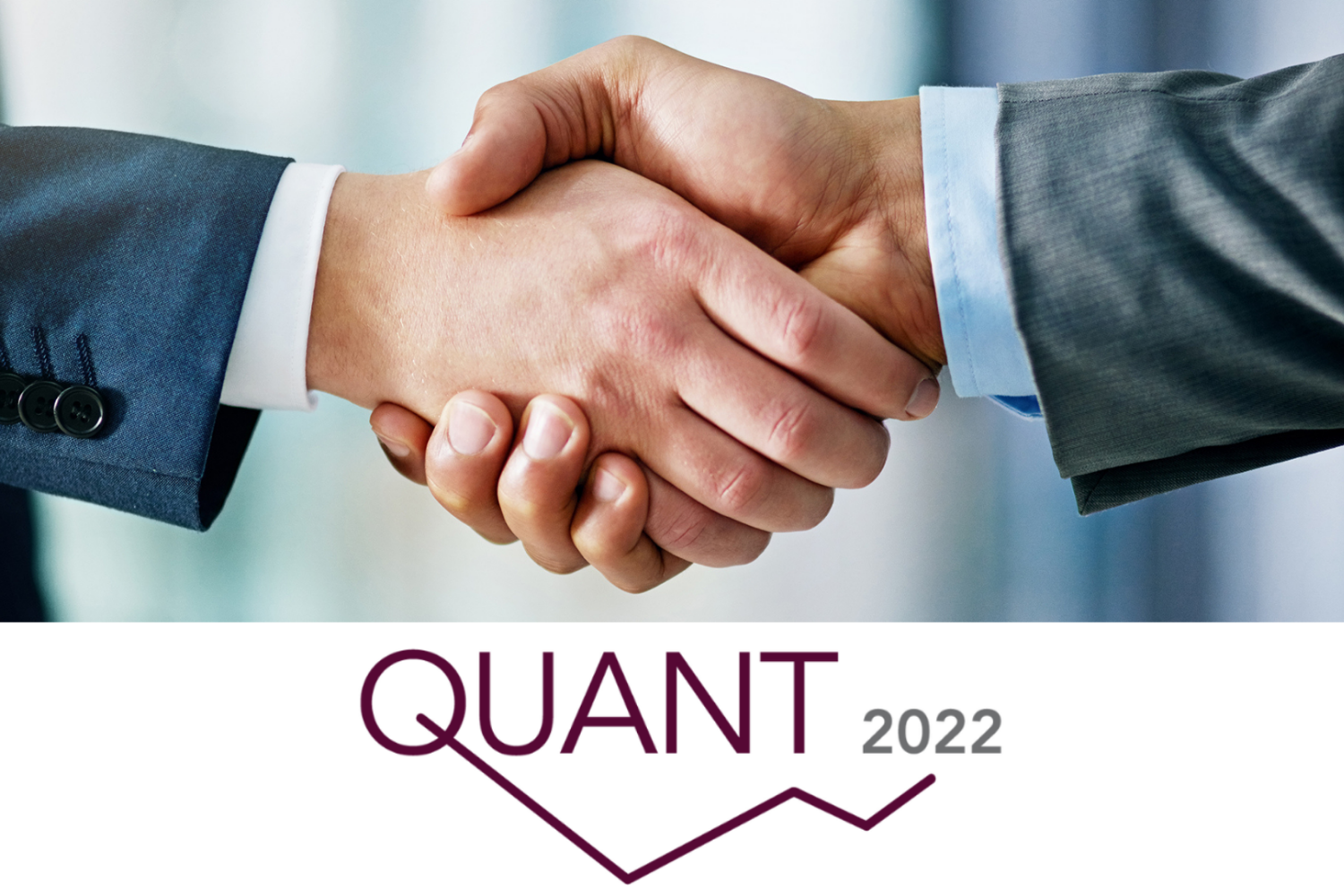 Quantitative & Asset Management Workshop 2022
Dear Partners,
We thank you for participating in Quantitative & Asset Management on April 4-5.
These were days of intense activity and discussion which resulted in an important exchange of ideas with a clearly constructive and professional value.
Real assets in the current market context, Asset Management and Artificial Intelligence applied to investment strategies. This is just a part of the event program, where we had the pleasure of joining with our speech dedicated to the world of Investment Gold, dealing in particular with:
Law 7/2000 and abolition of the state monopoly
What is meant by Investment Gold
The Oro da Investimento team
Italpreziosi Services
To retrace the entire program of the day: https://quant.it/
In the hope of cultivating a collaborative and productive relationship, we look forward to seeing you again in the next meetings. We also remain available for any further needs and additional information regarding procedures and regulations regarding the world of Investment Gold.
Visit the Italpreziosi online shop: https://www.italpreziosi.it/it/shop/acquista.html
To book a consultation at our offices in AREZZO and MILAN, representative offices for private Gold investment clients: https://www.italpreziosi.it/it/prenota-una-consulenza
We renew our warmest thanks, wishing everyone a good continuation.

Andrea Sirtori
Head of Precious Metals Investment
Andrea.sirtori@italpreziosi.it
Shop@italpreziosi.it