Is gold the most popular investment?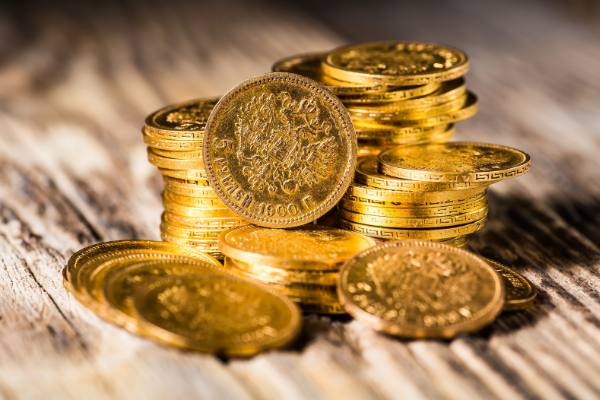 Is gold the most popular investment?
According to the Advisor editorial staff, gold is currently the most popular investment product, on a par with the more traditional ones, such as life insurance and savings on current accounts.
Research conducted by the World Gold Council shows that in the last 12 months gold has ranked as the third most purchased product: data indicate that 39% of respondents state that they have invested in the yellow metal in the reference period.
Looking specifically at the type of products preferred by investors, we find the ingots in the Top 3.
According to the research, the motivation behind the choice of investment in Gold is mainly linked to its function as a safe haven. However, there is also a large share of Italian investors who see gold as a tool to generate long-term returns.
In fact, 40% of respondents consider gold an asset for the protection of assets; but a further 30% also see it as a means of generating good returns over the long term.
The wealth protection function is particularly recognized by those who invest in gold bars and coins (50% in particular). The recognition of gold as a safe-haven asset also emerges in another data highlighted, which shows how 40% of investors have decided to buy gold as a tool to reduce or dilute risk.

Sources:
World Gold Council
AdvisorOnline
https://www.advisoronline.it/asset-manager/gestori-e-mercati-finanziari/64837-oro-l-inidente-piu-popolare-tra-gli-italiani.action