Gold: overcame the resistance of $ 2000 yesterday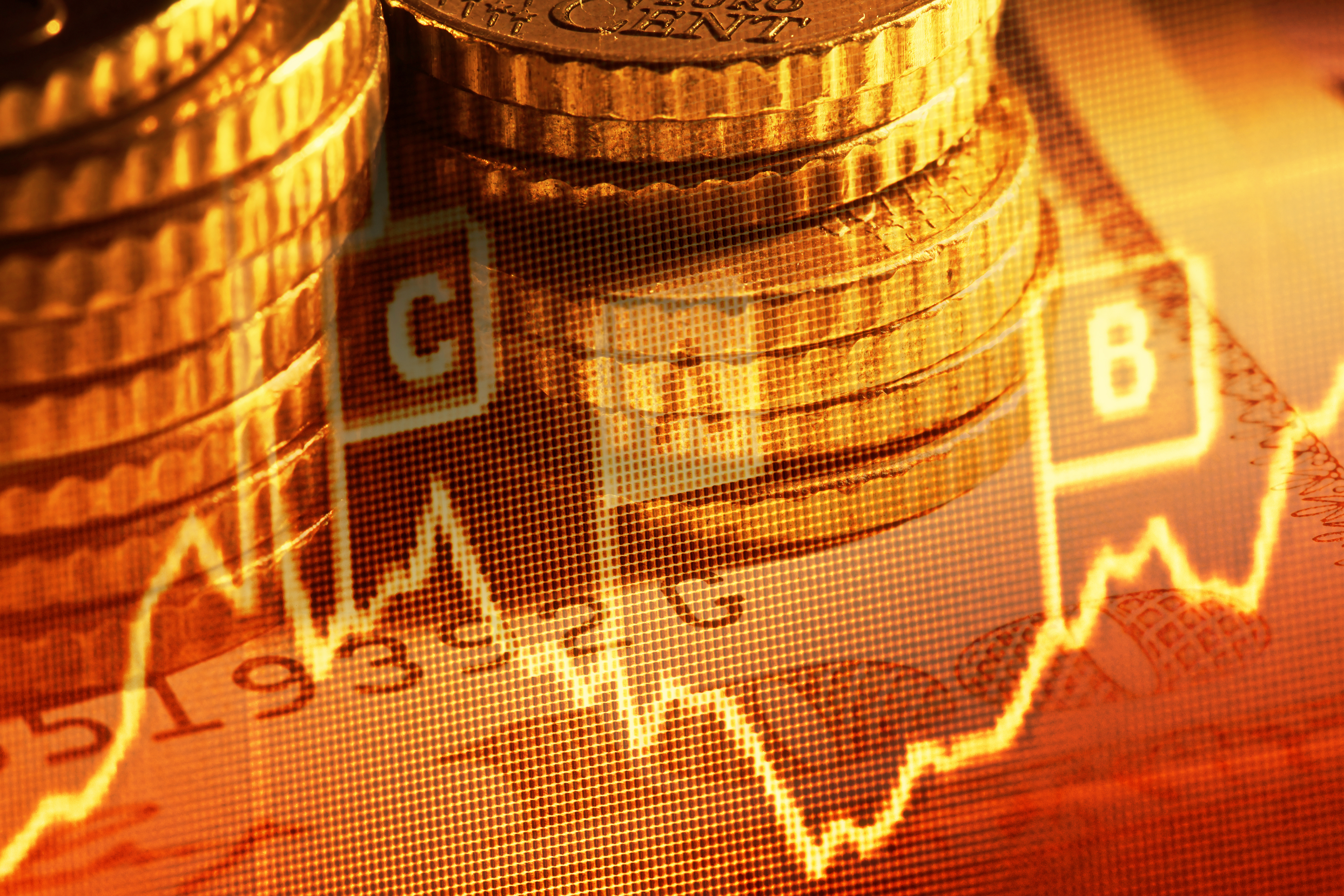 Gold: overcame the resistance of $ 2000 yesterday
On February 24th, with the worsening of tensions between Russia and Ukraine, gold underwent a turnaround, breaking through $ 1850 / oz. From here a real rally was triggered, which took him in just over $ 1900. Yesterday, the price of gold broke through the key resistance at $ 2,000, aiming for the all-time high reached for the first time in August 2020 during the pandemic.
The invasion of Ukraine would have been part of an already complex scenario: the global economic recovery, which in 2021 was faster than expected, has increased the demand for raw materials and semi-finished products. However, demand is not matched by adequate growth in supply due to the turmoil in the global value chain caused by slowdowns and restrictions. This led to a marked increase in prices, which reached record values ​​with the escalation of the conflict.
Oil and gas: the effects of sanctions.
Both quotations had exceeded $ 100 last Thursday 3 March, after the invasion by Russia. These then subsided the following day, when US measures initially excluded sanctions against the Russian energy system: initially, the interruption of the offer seemed to be excluded.
With the adoption of sanctions against Russia, however, the pressures on Oil and Gas have increased and so have prices, which have become higher and higher.
Specifically, European natural gas leapt after another round of measures against Russia fueled concerns over energy shortages. The decision to exclude Russian banks from the swift interbank messaging system would have - according to John Kilduff, partner of Again Capital - increased the difficulties in selling Russian oil at this time.
Gold and volatility
At 08.50 am today 10/03 the yellow metal is quoted at $ 1980. The current volatility - generated by the current geopolitical context - has led gold to slide below the $ 2,000 conquered. According to analysts, this would in any case not exclude a price hike over the week if the peace agreements fail.
Sources:
money.it
Fxempire.it
Investing.com
Repubblica.it