Our first Environmental Policy has been signed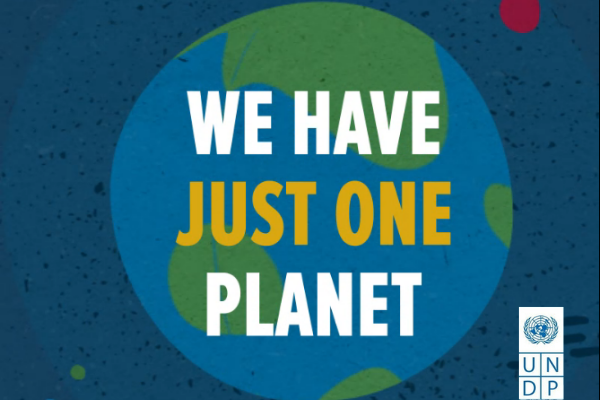 Our first Environmental Policy has been signed
On 2021 "Earth Day" at Italpreziosi we want to celebrate a small big step!
Today our CEO signed the first Environmental Policy with the aim of outlining the internal and external behavioral bases that we will apply, in order to pursue constant and sustainable growth, hand in hand with research and innovation, for social and environmental in line with our principles of ethics and integrity.
Following the guidelines of the Paris Agreement, the Policy will focus on the "3R + E" principle, which focuses on the concepts of recycling, reuse, waste reduction, as well as on the possibility of avoiding the latter.
The Policy is available at the link ⬇️
Our first Environmental Policy has been signed