Sustainability Leader 2023: Italpreziosi awarded by Il Sole 24 Ore for commitment to sustainability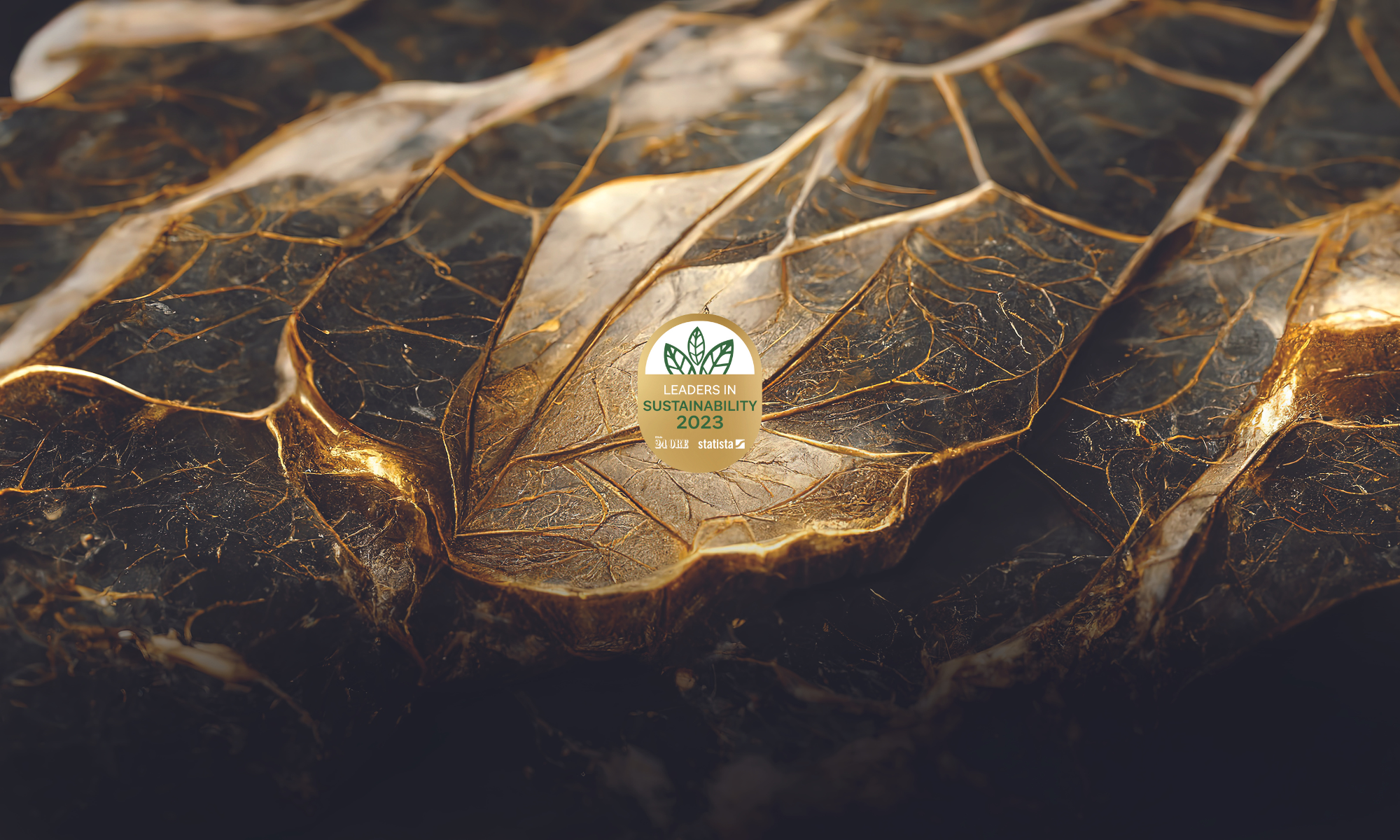 Sustainability Leader 2023: Italpreziosi awarded by Il Sole 24 Ore for commitment to sustainability
We are proud to share the news that Il Sole 24 Ore in cooperation with Statista has awarded us as Sustainability Leader 2023!
The award ranks the best companies that have distinguished themselves for their commitment to their employees, but also to sustainability and the improvement of society.
Italpreziosi was included among the 240 Italian companies that are most active in integrating ESGs goals and, in particular, among the 200 companies that won the Leader in Sustainability title for the "large companies" category.
The analysis, prepared by Statista in collaboration with Il Sole 24 Ore and now in its third edition, was carried out on an initial sample of around 2,000 companies, leading to a final shortlist of 400 companies. The selected companies were examined on the basis of the Sustainability Report and Financial Report 2021, assessing the responsibility of companies in the environmental, social and economic dimensions on the basis of the 40 KPIs.
Il Sole 24 Ore places us among the pioneers regarding the zero-emission aim, moreover, as claimed by Lisa Dei, analyst at Statista, "the best companies, then, have modelled their integrated or sustainability balance sheet around the 17 UN Sustainable Development Goals (SDGs)" and Italpreziosi is indeed one of them: we have always pursued ethical and moral obligations and oriented our strategies towards these ambitious goals, aiming at achieving all sustainability-themed certifications both in the sector and globally.
These are the words of Alice Vanni, CSR Manager and Director of Italpreziosi: "We are proud of the recognition obtained, as it rewards the commitment of our company and our people in pursuing a management model in line with our ESG vision and mission. We have based our sustainable actions on the 17 SDGs, convinced that this path of ours, capable of combining economic growth and social-environmental wellbeing, can be the root of a new culture that recognises the value of Italpreziosi as not only sustainable, but also innovative and transparent."
"For Italpreziosi, the main driver of the strategy is the 2020-2025 Sustainability Plan based on specific areas of action such as local development and investment, sustainable infrastructure, local and global supply chain and people empowerment. Our commitment has also been supported by obtaining industry certifications and accreditations, also achieved at a global level. We are confident that we have taken the optimal path to contribute to the improvement of the precious metals industry".