Ivana Ciabatti in the ranking of the 100 most sustainable women in the world in the mining sector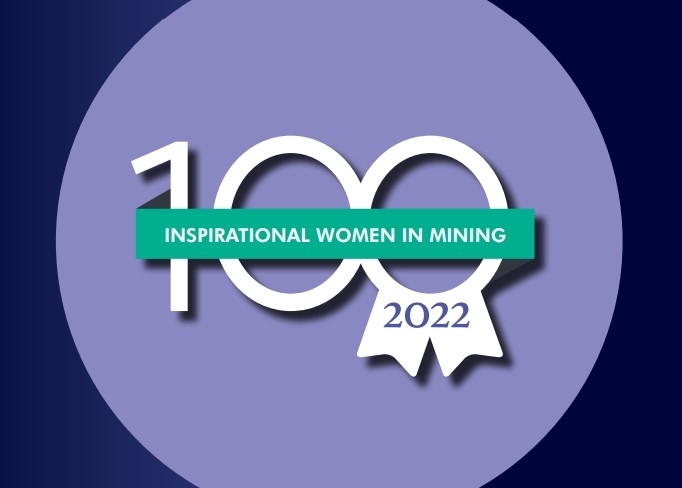 Ivana Ciabatti in the ranking of the 100 most sustainable women in the world in the mining sector
WIM100 2022 rewards women who with their sustainable contribution represent a model for future generations
Ivana Ciabatti: "For me transparency and sustainability have always been the key drivers to create a positive impact"

Italpreziosi - a company among the leaders internationally in the production, trading and trade of precious metals, bullion and investment gold - announces that Ivana Ciabatti, CEO and President of the Company, has been listed among the 100 women in the mining world awarded for their sustainable impact in the special ranking of Women in Mining UK (WIM UK).

Launched by Women in Mining UK (WIM UK) in 2013, the biennial publication "100 Global Inspirational Women in Mining" (WIM100), now in its fifth edition, aims to highlight the huge variety of female talent in the mining industry, enhancing them through inspirational stories for other women. This year's edition is sponsored by BMO Capital Markets, Heidick&Struggles and BCG (Boston Consulting Group).

Women in Mining UK (WIM UK) is a non-profit organization dedicated to promoting employment and preserving and fostering women's careers in mining.

Ivana Ciabatti has supported over time numerous projects that enhance the rights of women, their potential, their genius, fighting in particular against violence against women. In addition to being a member of WIM UK, she is also a member of Women Empowerment Principles, an initiative of UN Women and UN Global Compact that defines the guiding principles for businesses on how to promote gender equality and the empowerment of women, in the workplace and in the community. With over 40 years of experience in the sector, his work is guided by the principles of sustainability, ethics and respect, in the areas of environment and human resources.

Ivana Ciabatti, CEO of Italpreziosi, comments: "Innovation, collaboration and dialogue are the key elements for a more united and transparent industry. These growth strategies, together with the active role of the private public sector and the entire supply chain, can raise awareness of the dissemination of knowledge on sustainable best practices. For me, transparency and sustainability have always been the key drivers to create a positive impact; it is therefore necessary to adopt a strategic vision that allows us to meet the needs of the current generation without compromising those of future generations".
Italpreziosi, which counts 42% of women in its company population, supports projects to develop cooperatives of miners and initiatives in favor of women's rights in the world of work and, also personally. Among the various projects supported, "He for She", an initiative of UN Women that invites men to join to become promoters of gender equality.
Italpreziosi - confirming its strong commitment to these issues - publishes annually the Sustainability Report Italpreziosisustainability.com, divided into eight sections dedicated to its sustainable approach, including the creation of value for stakeholders, the protection of the environment, the enhancement of people, transparency and sustainability in the supply chain, together with objectives for the future.
For more information on the award, see the biennial publication "100 Global Inspirational Women in Mining" (WIM100)