Prada chooses Italpreziosi for Eternal Gold collection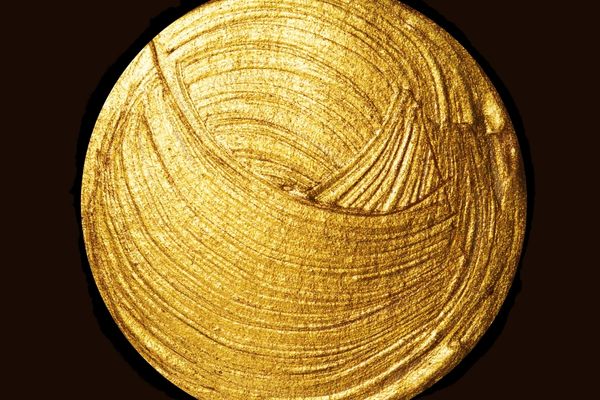 Prada chooses Italpreziosi for Eternal Gold collection
Changing the jewellery industry with sustainable practices, focusing on two key raw materials: gold and diamonds. This is what Prada's jewellery director Timothy Iwata affirmed, according to which the time is right for the debut of the Italian brand in the Fine Jewellery sector.
Prada has started to develop an ecological supply chain for three years.
Today, Italpreziosi is a protagonist of this chain.
The Eternal Gold collection – designed by Mrs. Prada herself – in fact contains Italpreziosi Ethical Gold.
The yellow metal, recovered from electronic components and jewellery through the highest innovative and responsible techniques, is certified by the Responsible Jewerly Council's Chain of Custody standard.
Our CEO Ivana Ciabatti: "Talking about ethical gold represents a very dear topic for me and I would like to remind you that through GoldLake IP, we were the first to deal into these issues and implementing total traceability of gold, from extraction to the finished jewel."
We are very glad to Prada collaboration. We are proud and aware of how, through our sustainable path devoted to continuous innovation and safeguarding human capital, it is possible to satisfy the needs of the present generation without compromising the ability of future generations to meet their own.
A further step forward towards the development of an increasingly ethical and responsible supply chain.
Find out more in the article published in The New York Times